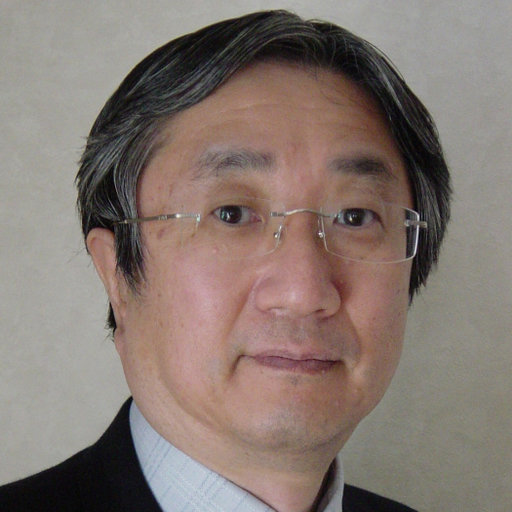 Xuyang Liu, Professor of Ophthalmology, Xiamen Eye Center, Xiamen University. Dr. Liu is currently the member of Chinese Ophthalmology Association, and Vice-Chairman of Chinese Glaucoma Society.
He received his Bachelor's degree in medicine from Nanhua University in 1982 and a Master's degree in ophthalmology (glaucoma) from Hunan Medical University in 1988. In 2005, he received his Doctorate degree in Ophthalmology (glaucoma) from the Capital Medical University, Beijing. From 1997 to 2003, he stayed in Dr. Paul Kaufman's lab at Department of Ophthalmology and Visual Science as an associated researcher, University of Wisconsin, Madison, USA.
Dr. Liu, with his colleagues, has published about 170 papers (including about 80 SCI papers) and more than 20 books. He won the award from Helen Keller Foundation in 2006. He and his colleagues also won several other prizes in China.