Welcome to ESG2018
Dear Colleagues
The 18th Annual Meeting of ESG has been concluded with unprecedented success for a regional subspecialized meeting, with over 420 attendees along its course of 3 days. The meeting was attended by colleagues from all over Egypt as well as colleagues from Lebanon, Saudi Arabia, Sudan and the UK.
On behalf of ESG Board Members, I would like to extend my thanks to the distinguished faculty who shared their vast knowledge with the audience in various sessions, and to all colleagues who were there from early hours of the meeting till its end.
We are looking forward to having yet another successful event with eminent national and international faculty, who will share their experience on all updates in the field of glaucoma with ESG members and guests.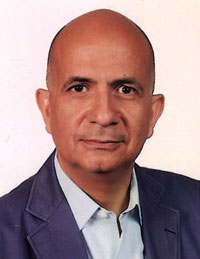 Professor Ahmad K Khalil, MD, PhD
President of ESG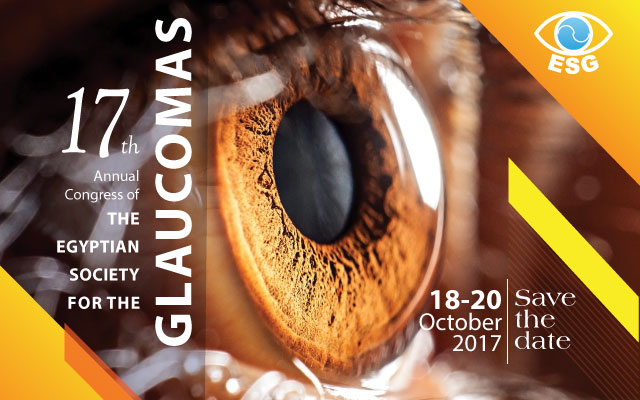 ESG2018 Courses
Coming Soon
ESG2018 Program
Coming soon
ESG2016 Venue
Fairmont Heliopolis is a luxurious 5-star hotel conveniently located only 7.9km (4.9mi) from the centre of Cairo. Guests of the hotel will have easy access to Heliopolis and Egyptian Presidential Palace...
Click Here
Waiting For You In Our 18th Annual Meeting of the society on 17 - 19 October, 2018